In My Mailbox is a meme created by Kristi of
The Story Siren
, where bloggers share the contents of their mailbox that week - books bought, borrowed, received... It's a great way to see lots of new books all at once, and leads to great coveting and more buying!
If We Kiss Grave Witch Grave Dance
Rachel Vail Kalayna Price Kalayna Price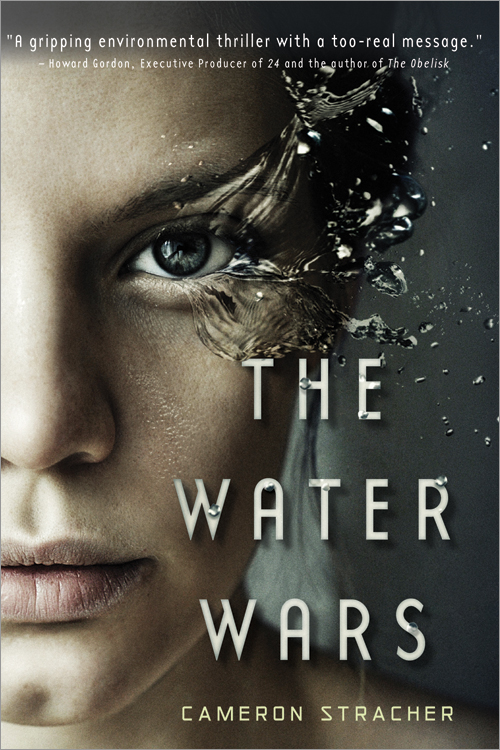 The Water Wars
Cameron Stracher
That's it for this week! What's in your mailbox?